Search Engine Optimization
SEO Services Fort Lauderdale
It is increasingly clear that content quality and content distribution is the name of the SEO strategy game
A person who can adapt to both current and emerging technology will win in this digital age. Stay in touch with us to outperform your rivals because we are Florida's top-notch SEO company.
Our goal is to help every client having trouble growing their business to the highest levels. Fort Lauderdale SEO can help you achieve your goals, whether you are a start-up or an established company looking to prosper in the digital era.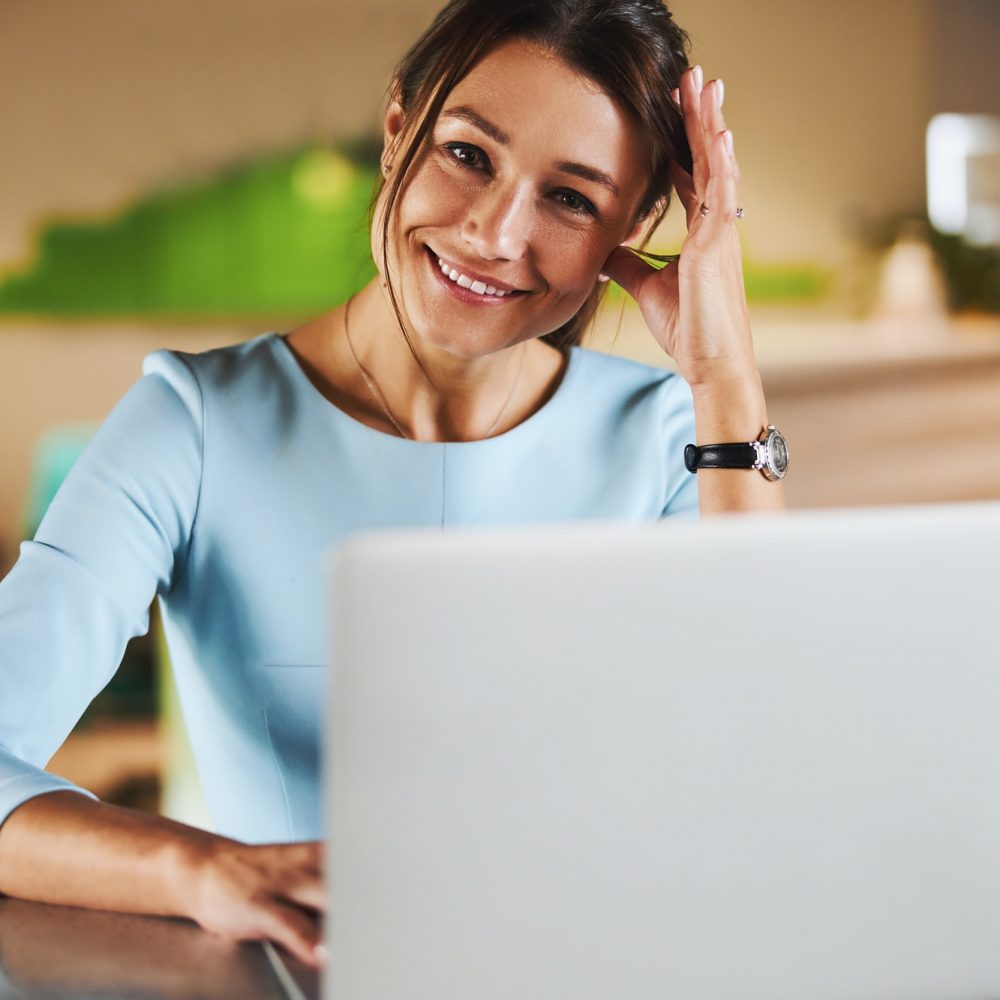 SEO Services Fort Lauderdale
Let our award-winning digital marketing team transform your search engine rankings
Because of the many years of industry experience on our team, we are regarded as giving the top SEO Services in Fort Lauderdale.
We are our own best SEO case study, ranking in the top 3 spots for over 250 competitive keyword phrases.
Frequently Asked Questions
Want to Get a Search Engine Management Proposal from Give Boost?
We provide PPC management services, And also we provide a variety of PPC services at competitive prices. Fill this form to get the best consultancy.